Boudoir photography is a fun, sexy, and creative way to celebrate the feminine form. It's also an empowering experience for both women and men who want to show their partners just how beautiful they are. If you're interested in doing a boudoir photoshoot, here are three things that I think are essential:
Seamless panties are one of the most versatile pieces in your wardrobe. They can be worn under lingerie garments, to smooth out the lines of sheer fabrics and dresses, or they can be used for implied nudes during a boudoir shoot. They are also important because they allow you to wear any kind of bra without showing your nether regions. This keeps everything looking seamless and smooth from head to toe!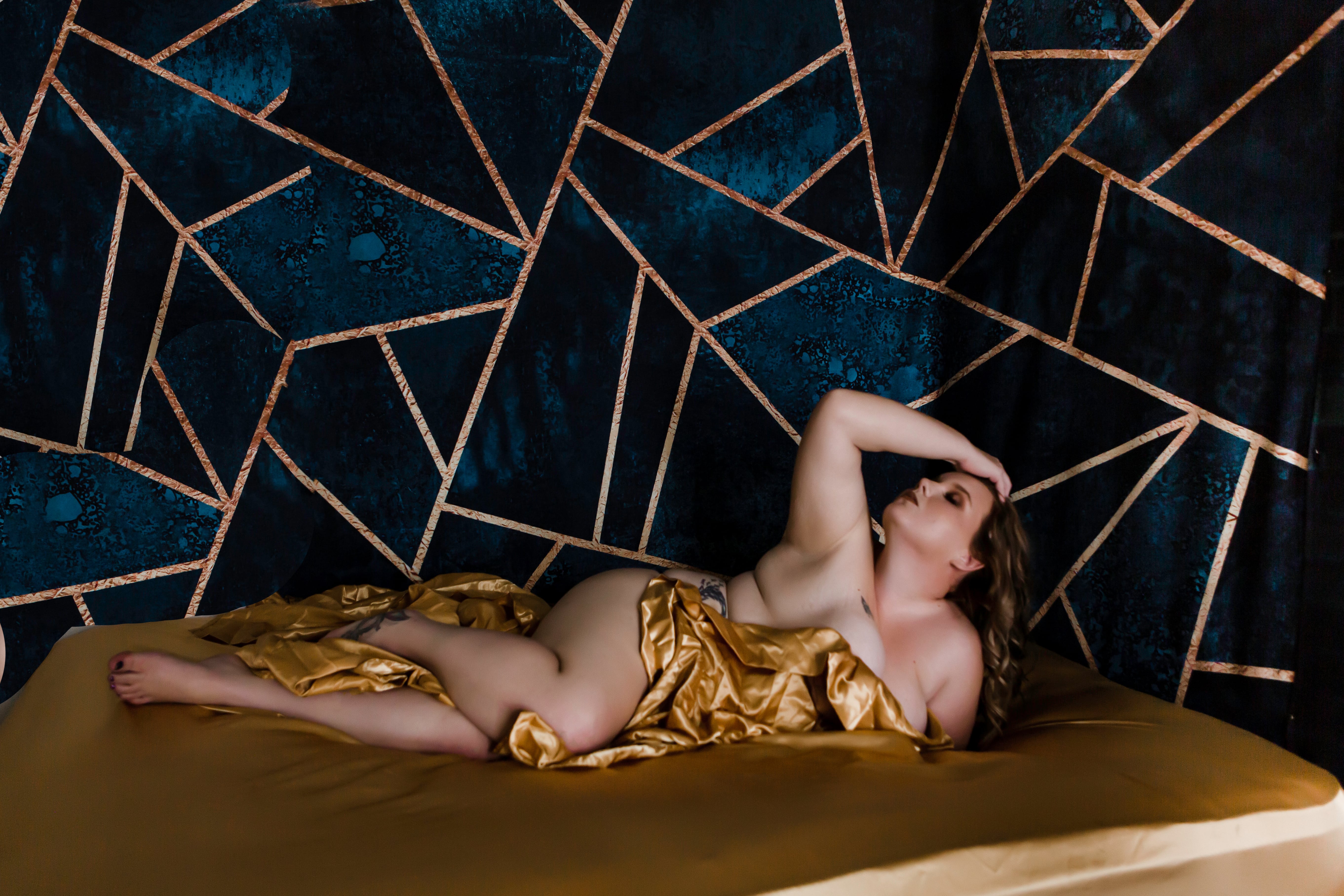 It's important to feel confident, sexy and powerful during your boudoir session. High heels are the perfect way to do this! They will make your legs look longer, which can be especially helpful if you have short legs.
It's also crucial that the high heels are in good condition, since the images will be showing all the details of your heels. Make sure they are strapless, so they don't cut your legs down and make them look short.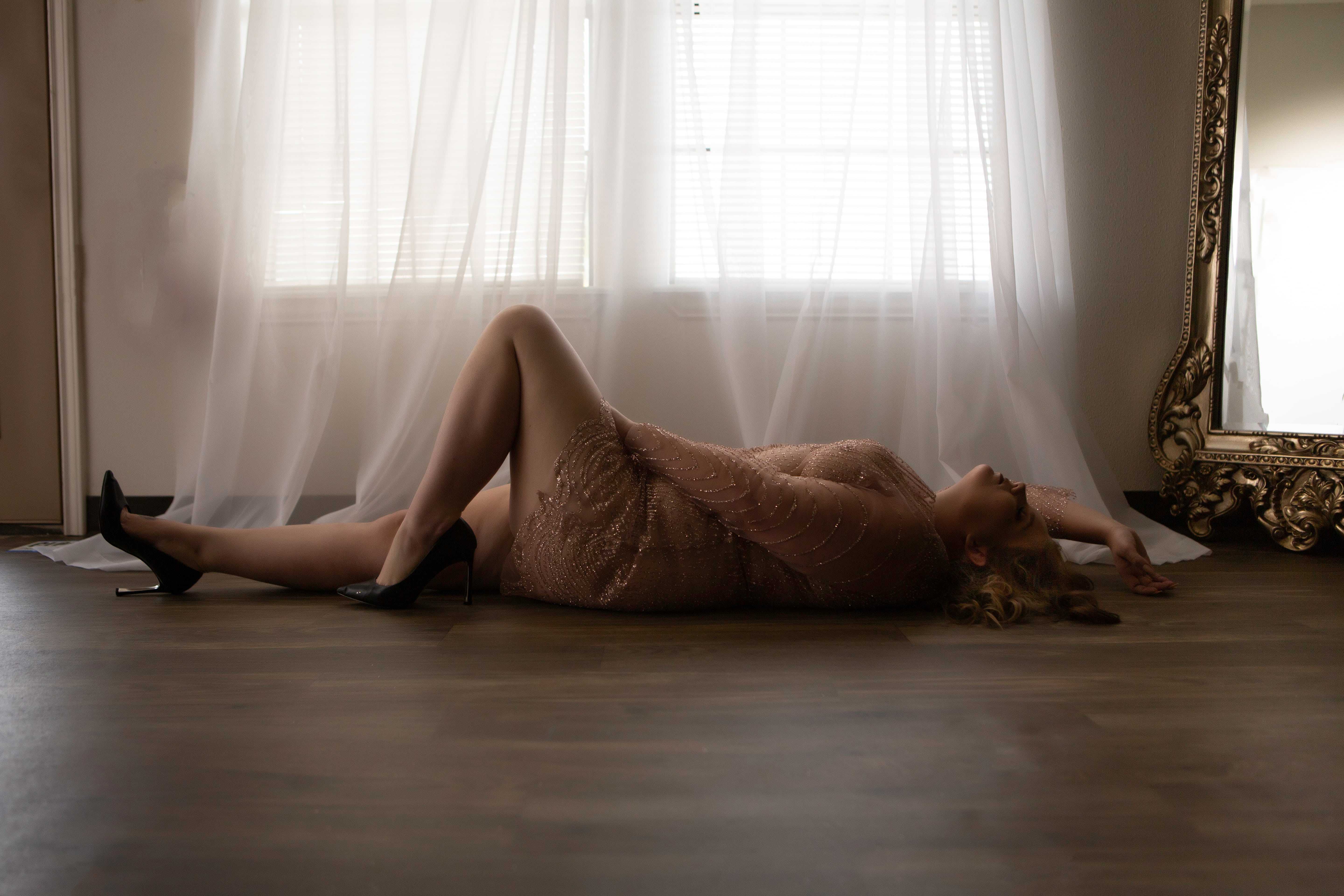 You can't just show up to a boudoir session and expect to feel sexy. You have to go in there with the thought that you can look amazing and do it justice! I know, easier said than done…
But trust me when I say this: building confidence is a huge part of the boudoir experience. And if you want to look good in front of the camera (and let's be honest, who doesn't?), then you should totally practice your facial expressions and posing in the mirror before you come!
A few ways you can build confidence ahead of time are by doing things that make YOU feel attractive on the inside too—whether that's dressing up for yourself every day, doing your hair, or even accomplishing a physical activity (think rock climbing, jump rope etc ). The physical activity will boost your confidence in yourself and your abilities!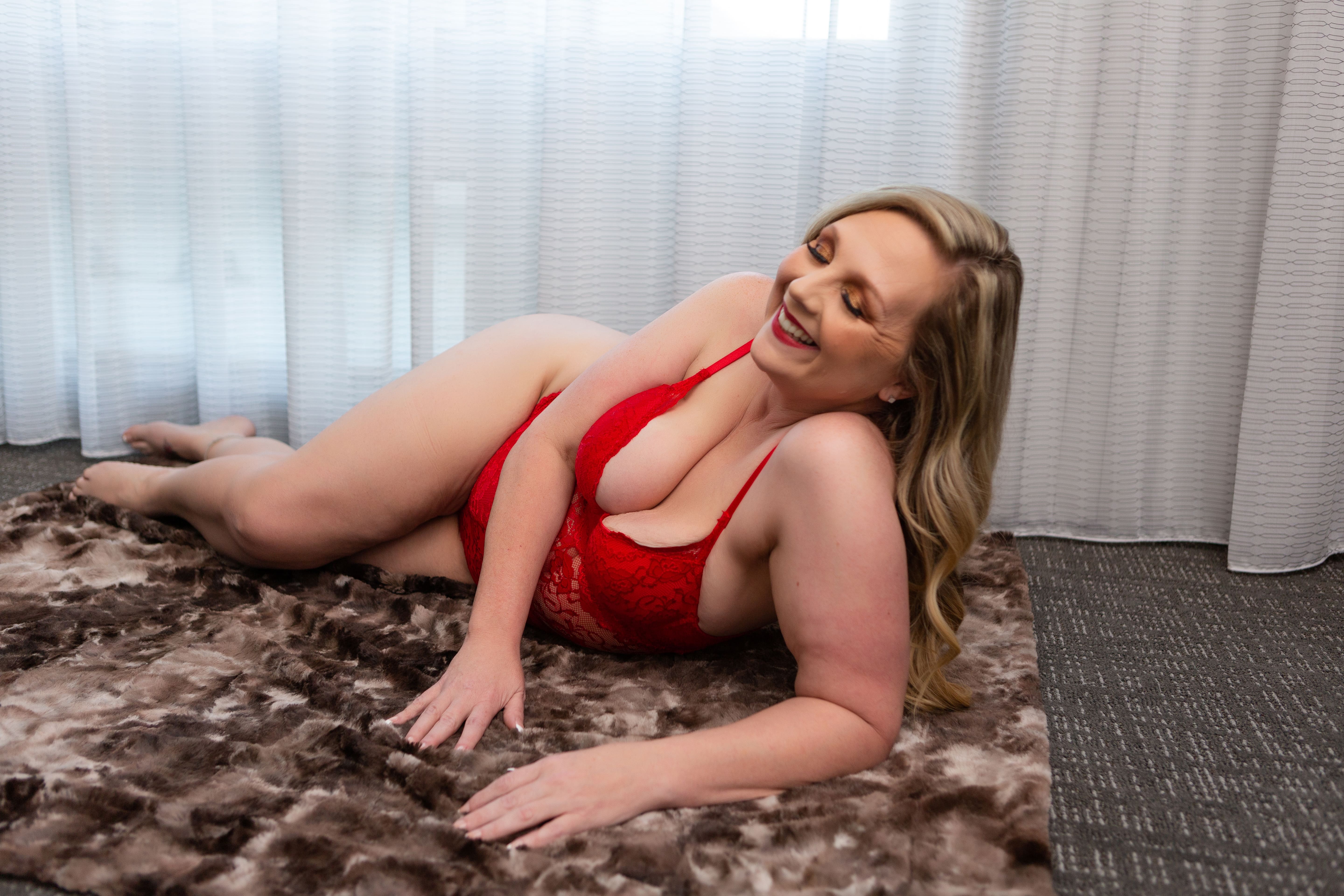 The best part of these tips, is that they are just the tip of the iceberg. For a more detailed and guided list, get our free lingerie wardrobe guide. You'll have so much fun learning how to choose lingerie for your body!